Fantastic Onse Retains Championship Title during In-Campus Mobile Legends Tournament 2023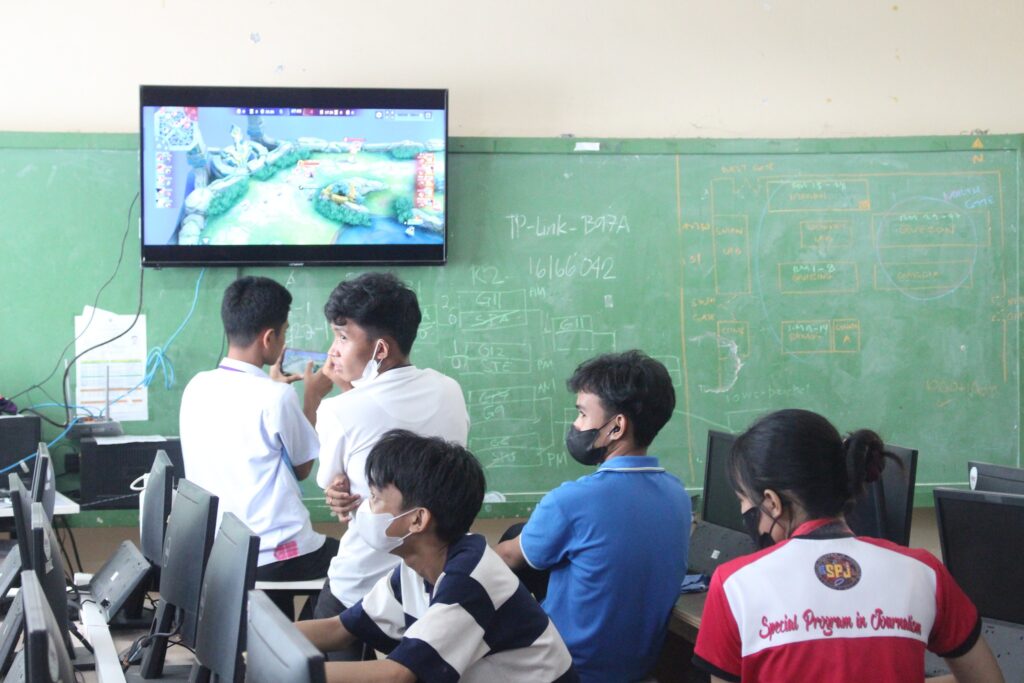 Team Onse has once again prevailed on top of the In-Campus MAPEH Culminating Activity 2023, during the 3-Day Mobile Legends Bang Bang Tournament at Senior High School's Computer Laboratory, General Santos City National High School.
After numerous vicious matches, Team Onse has done it, keeping their hold as the Champion, prior to last year's tournament. Still on the lists of victory and honors, Team Nueve succeeded as the 1st Runner-up, and Team Dose as the 2nd Runner-up.
———
Monera Soyosa| TR Asst. News Editor
Laarne Cabanlit| TR Head Copyreader
Margareth Aguilar| TR Senior Photojournalist