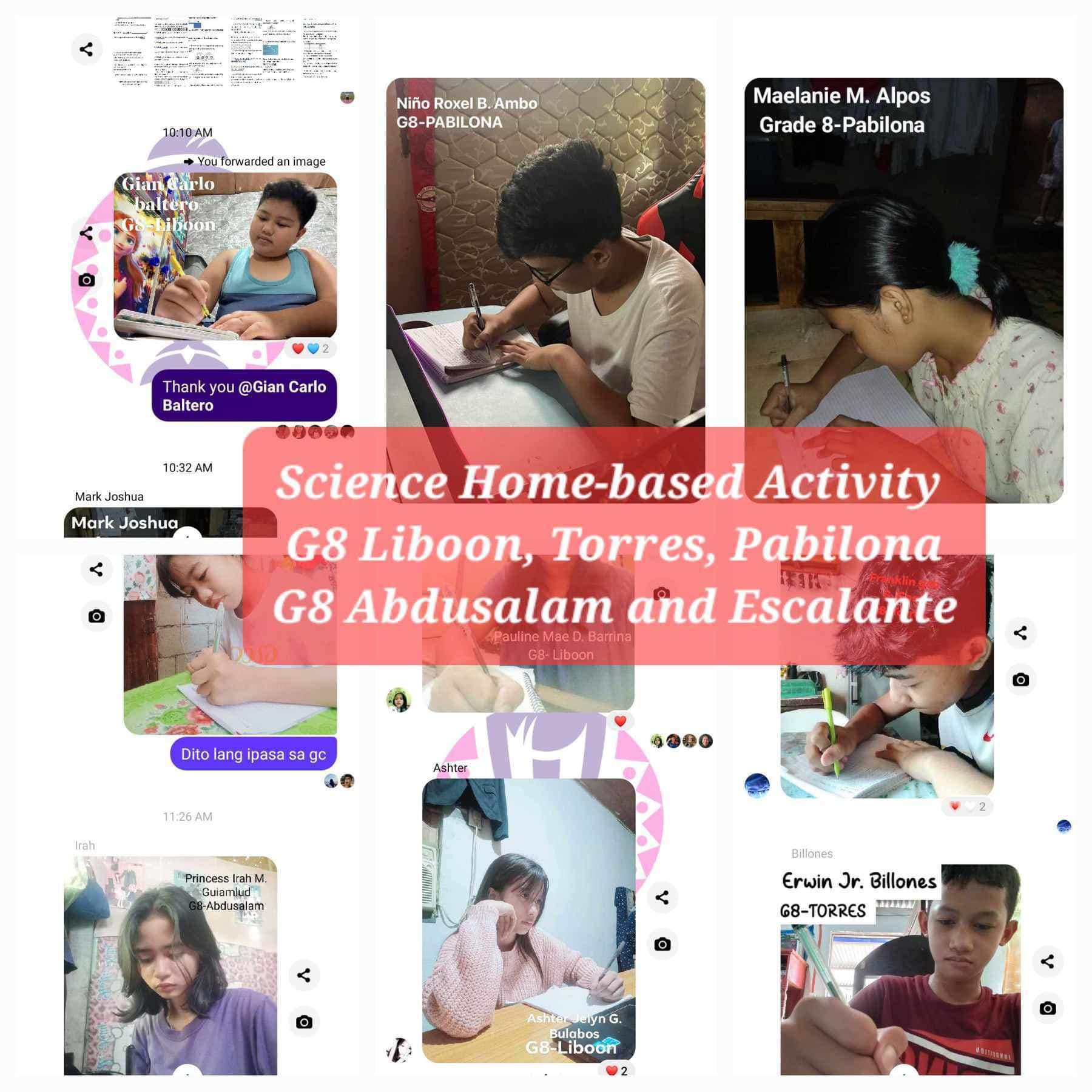 We are thrilled to extend our heartfelt congratulations to all our teachers and students for the exceptional effort, dedication, and adaptability demonstrated during the home-based learning sessions for October 31, 2023 and November 3, 2023. This period of remote education posed unique resilience and commitment have truly shone through.
Students, your engagement in online/modular/home-based classes has been outstanding. Your enthusiasm for learning, even from the comfort of your homes, is commendable. Your ability to adapt to this new mode of learning and stay focused is a testament to your determination and flexibility.
Parents, your support and collaboration in creating a conducive learning environment at home have been invaluable. Your patience, guidance, and encouragement have played a crucial role in helping students make the most of this experience. We understand the juggling act you have undertaken, and we appreciate your unwavering support.
Teachers, your dedication and creativity in delivering effective and engaging online lessons have been remarkable. You have gone above and beyond to ensure that students receive a high-quality education, and your commitment to their well-being and success is truly inspiring. Your ability to adapt to this new teaching environment and maintain the connection with your students is a testament to your professionalism.
The success of this home-based learning experience is a testament to the strength of our school community, and it highlights our collective ability to adapt and overcome challenges. We have proven that together, we can continue to foster a nurturing learning environment, no matter the circumstances.
Congratulations on a successful home-based learning experience. Your resilience, dedication, and adaptability have been nothing short of remarkable.