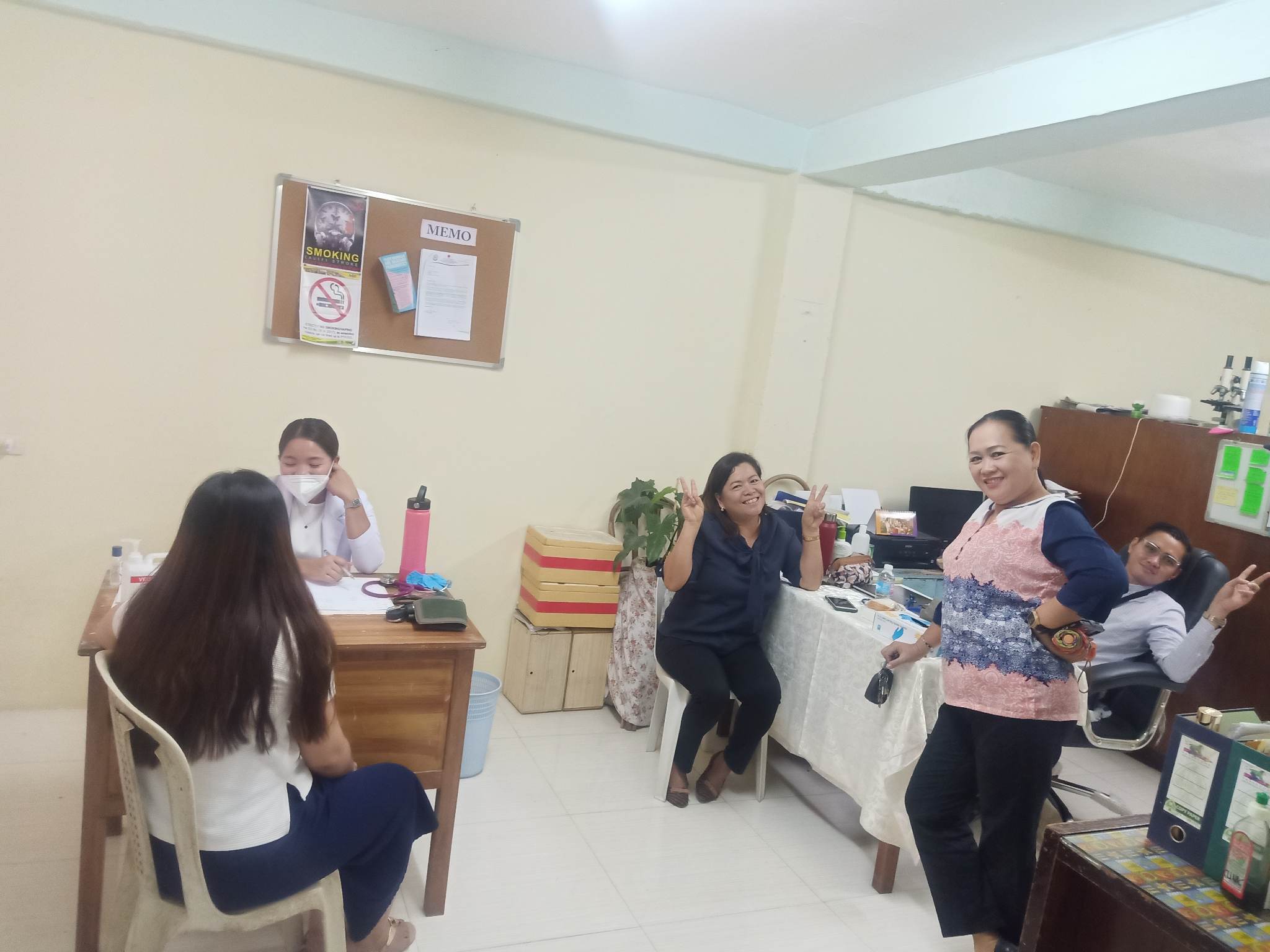 An alumni, school's pride, empowered woman herself, and a licensed doctor. Dr. Gezza Aude was back in school yesterday to help make the free check up possible. As part of the celebration to National Women's Month, the school had conducted a free consultation for the faculty to check their health.
Teachers go through intensive work in school and sometimes forget about taking care of themselves. The well-being of our second mothers, teachers, and empowered women must also be a priority as it plays a role with teaching effectiveness.
Our female teachers and staffs had their health examined by Dr. Aude to help them in monitoring their health. All thanks goes to Dr. Gezza Aude for her willingness to help her fellow professional women for free. It was, indeed, successful and a healthy day!