𝐖𝐇𝐎 𝐖𝐈𝐋𝐋 𝐑𝐈𝐒𝐄 𝐀𝐁𝐎𝐕𝐄 𝐓𝐇𝐄 𝐑𝐄𝐒𝐓 𝐀𝐍𝐃 𝐂𝐋𝐀𝐈𝐌 𝐓𝐇𝐄 𝐂𝐎𝐕𝐄𝐓𝐄𝐃 𝐓𝐈𝐓𝐋𝐄 𝐎𝐅 𝐌𝐑. 𝐀𝐍𝐃 𝐌𝐒. 𝐌𝐀𝐓𝐇 𝐖𝐈𝐙𝐀𝐑𝐃?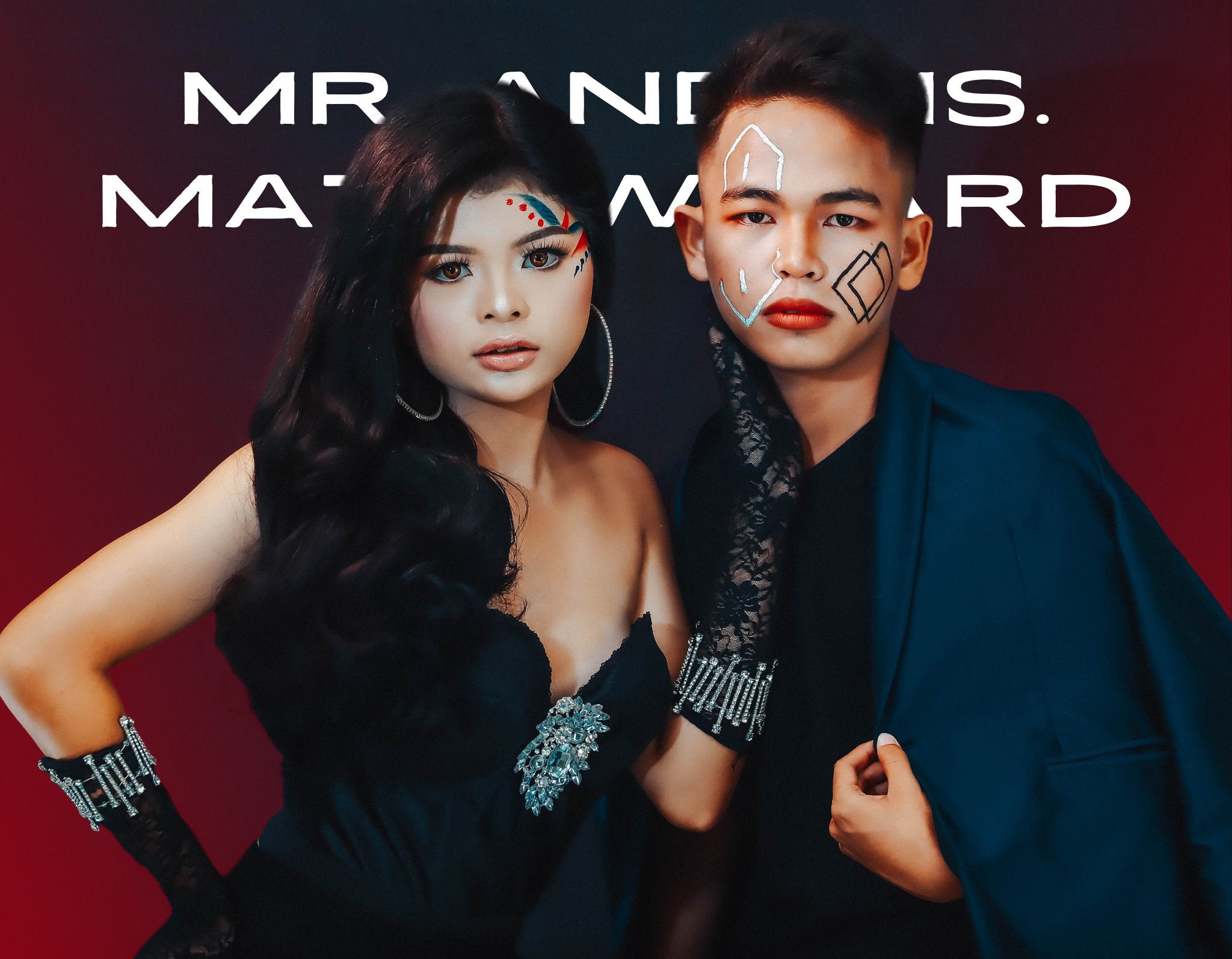 Fighting for the throne of victory, who will go home victorious? 𝘍𝘳𝘰𝘮 𝘸𝘩𝘪𝘤𝘩 𝘧𝘢𝘤𝘵𝘪𝘰𝘯 𝘸𝘪𝘭𝘭 𝘪𝘵 𝘤𝘰𝘮𝘦? Will it be from the smart ones—𝘌𝘳𝘶𝘥𝘪𝘵𝘦, the kind ones—𝘈𝘮𝘪𝘵𝘺, the honest ones—𝘊𝘢𝘯𝘥𝘰𝘳, the selfless ones—𝘈𝘣𝘯𝘦𝘨𝘢𝘵𝘪𝘰𝘯, or will it be from the brave ones—𝘋𝘢𝘶𝘯𝘵𝘭𝘦𝘴𝘴?
Brace yourselves for a one-of-a-kind experience on 𝘑𝘶𝘯𝘦 18, 2023. Together, let's witness who among these remarkable individuals has what it takes to be our Mr. and Ms. Math Wizard. Get ready for a thrilling display of intellectual agility as these talented contestants transcend limitless boundaries. The tension continues to rise as the true Math Wizard within them emerges from the shadows. Join us in this immersive experience where the skills and intellect of each faction's representatives merge with the magic of Divergent. 𝙏𝙝𝙚 𝙘𝙤𝙪𝙣𝙩𝙙𝙤𝙬𝙣 𝙝𝙖𝙨 𝙗𝙚𝙜𝙪𝙣!
Candidates, get ready to stand out from the crowd and bring pride to your faction. ɪᴛ's ᴛɪᴍᴇ ғᴏʀ ʏᴏᴜ ᴛᴏ sʜɪɴᴇ!
Photographer: Amarah's Dad Photography
Layout: Saileene I. Dayupay
Caption: Kristine H. Cadorna